The peel3d scanner is a professional-grade, handheld 3D scanning solution designed for those who want quality 3D scans for an affordable price. Using white light technology, peel 3d can digitize small or large objects which can then be post-processed in Peel 3D's easy to use data processing software. With a portable design you can take Peel 3D almost anywhere and tackle a variety of 3D scanning projects. What are you waiting for? Start digitizing.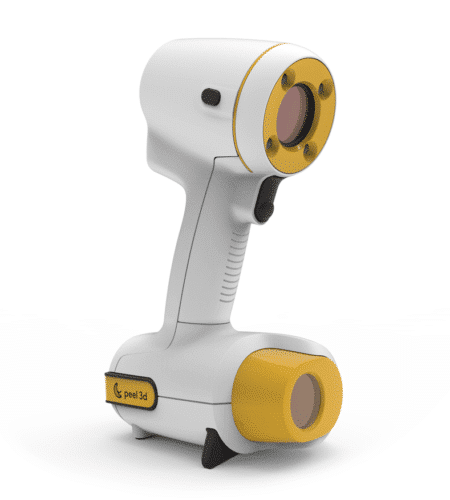 Get professional 3D scanning without breaking the bank
Finally! A simple and affordable 3D scanner to get the job done.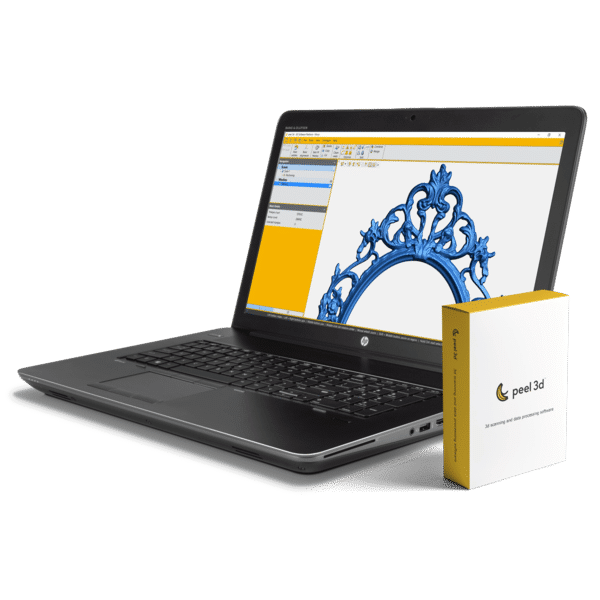 Every peel3d scanner comes with powerful yet simplistic mesh editing software.
Professional 3D Scanning for a variety of applications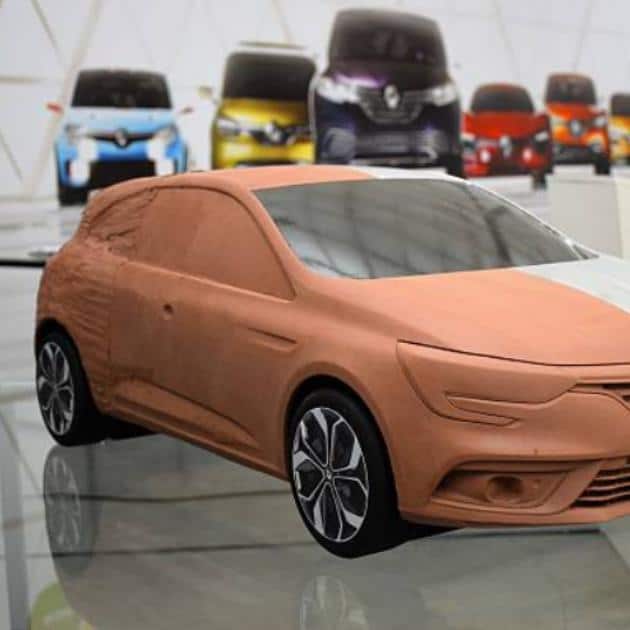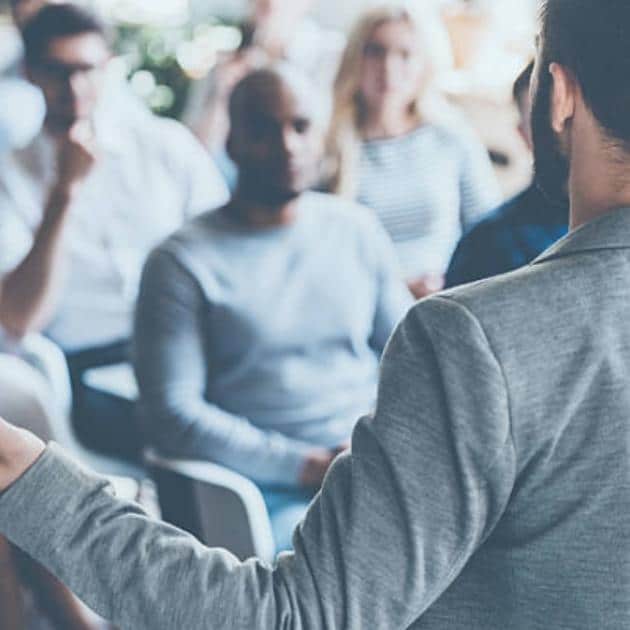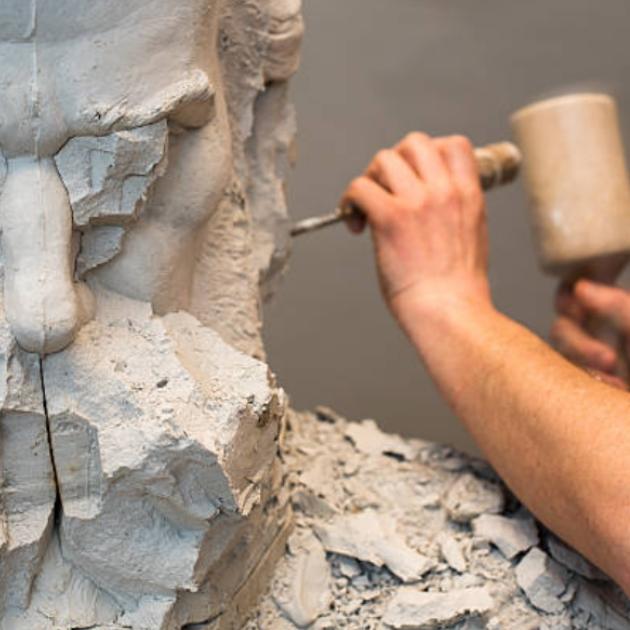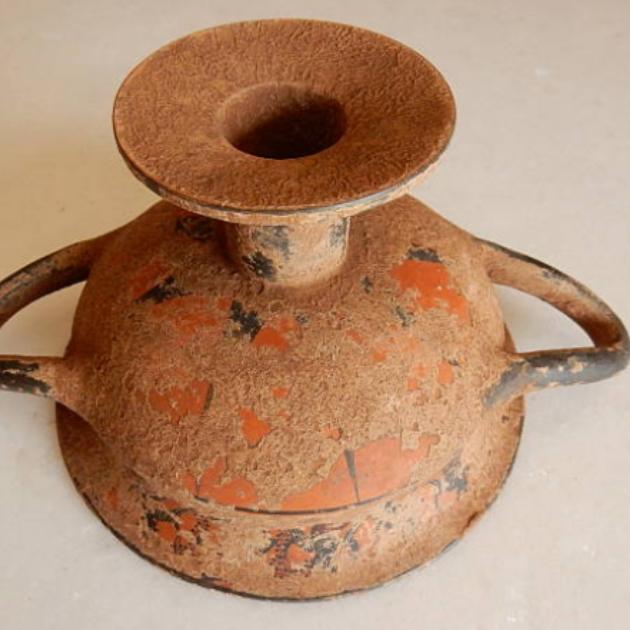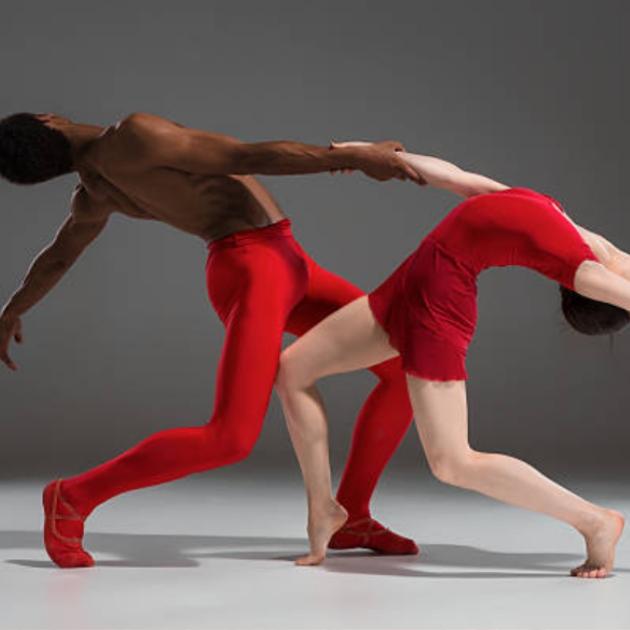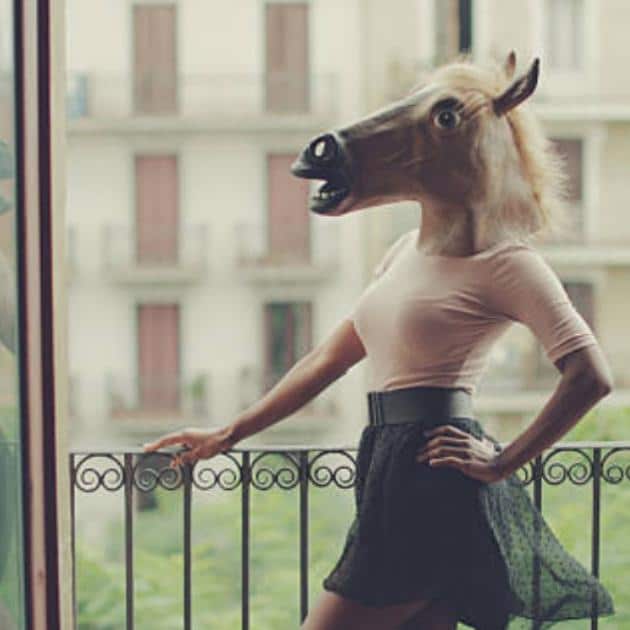 peel1 Technical Specifications
Scanning Accuracy: Up to 0.250 mm (0.01 in.)
Volumetric Accuracy: 0.500 mm/m (0.006 in./ft)
Resolution: 0.500 mm (0.020 in.)
Measurement rate: 550,000 measurements/s
Light source: White light (LED)
Positioning methods: Geometry and/or targets
Scanning area: 380 x 380 mm (15 in. x 15 in.)
Stand-off distance: 400 mm (15.75 in.)
Depth of field: 250 mm (10 in.)
Part size range (recommended): 0.3 – 3.0 m (1 – 10 ft)
Software: peel 3d scanner software module
Output formats: .dae, .fbx, .ma, .obj, .ply, .stl, .txt, .wrl, .x3d, .x3dz, .zpr
Weight: 850 g (1.9 lbs.)
Dimensions: 96 x 140 x 258 mm
Connection standard: 1 x USB 2.0, USB 3.0 compatible
Operating temperature range: 5-40 °C (41-104 °F)
Operating humidity range (non-condensing): 10-90%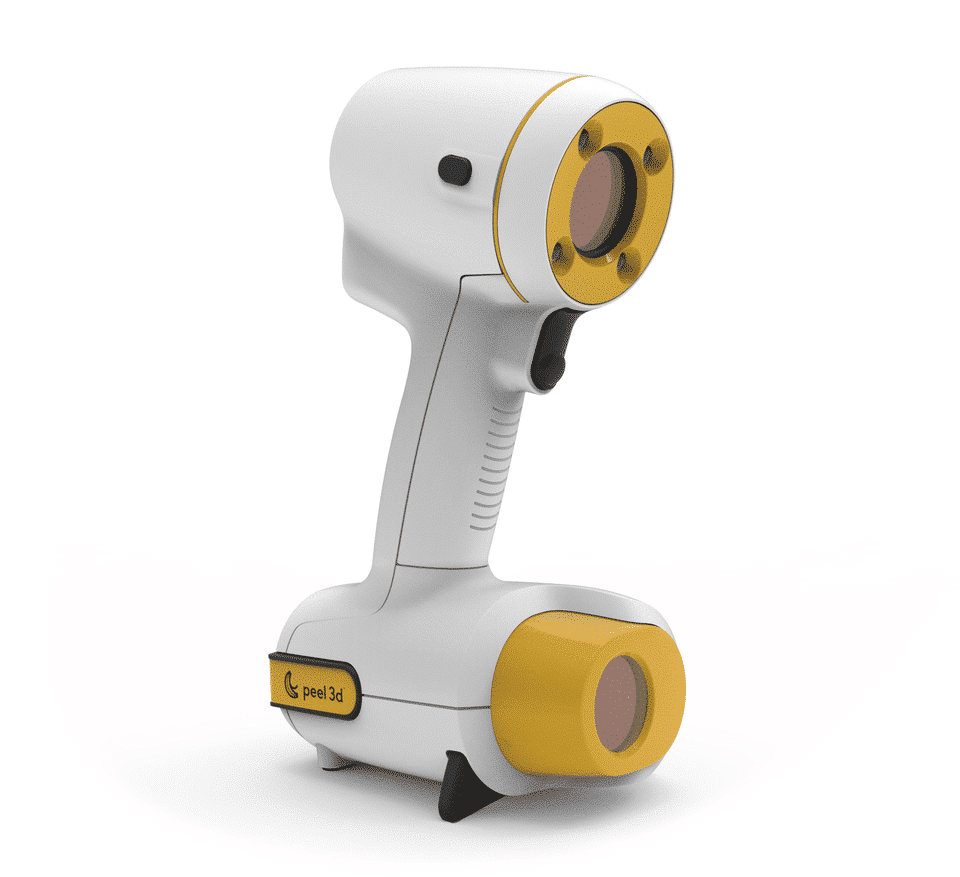 Windows 7 (64-bit), Windows 8.1 (64-bit)  or Windows 10 (64-bit)
Intel Core i7 (4+ cores) – 2.6 GHz or more
NVIDIA Graphics Card 2GB+ Video Memory
16GB RAM Minimum, 32GB Recommended
Solid State Drive with 100GB+ free space
USB3.0 Port