| | |
| --- | --- |
| | Simlab Composer 8 |
---
Since the foundation of SimLab Software, its mission was clearly defined as developing state-of-the-art 3D software that is affordable, fun and easy to use; represented in SimLab Composer with the vision in mind of making 3D for all.
SIMPLIFIED CG
CG is simplified more than ever with SimLab Composer app. It provides a comprehensive solution that walks you through CG workflow, supporting you by a powerful and quick toolset...
---

3D SHARING
With SimLab Composer app, export your projects and share them with the world on Web, the popular PDF format, and even take them on the go, on a mobile or tablet using SimLab CAD Viewer...
---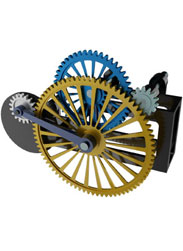 SIMULATION
As a great extension to SimLab Composer app, Simulation strengthens it even more, pushing you to reach the maximum limit. Realistic and accurate results just in seconds at your fingertips...
---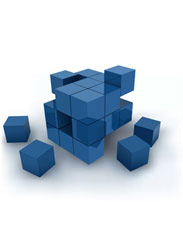 THE FRAMEWORK
SimLab Composer and its extensions are examples of what our framework is capable of. If you are a software developer who is looking to utilize SimLab's technology within your application, then you have the option to use our SDK.
---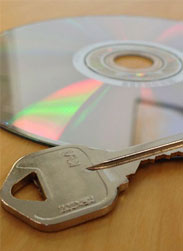 SCALABLE LICENSES
Licenses of SimLab Composer app are completely expandable and they are available as standalone, server, floating, and educational licenses. We also offer the possibility to upgrade from older releases of SimLab Composer in reduced prices.
---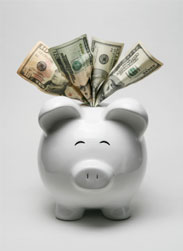 AFFORDABLE PRICE
The price of SimLab Composer app is carefully made to be affordable by everyone. Starting from individuals to enterprises. Comparatively, our price is the best. We offer Pro Edition, Pro with Dynamics Edition, and Ultimate Edition.
---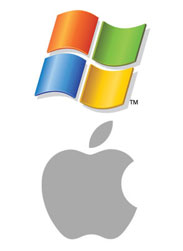 CROSS-PLATFORMS
SimLab Composer app is already availabe on Microsoft Windows (32-bit and 64-bit) and OS X (64-bit). Break the ice and start downloading the free trial now!