Professional 3D Scanning for a variety of applications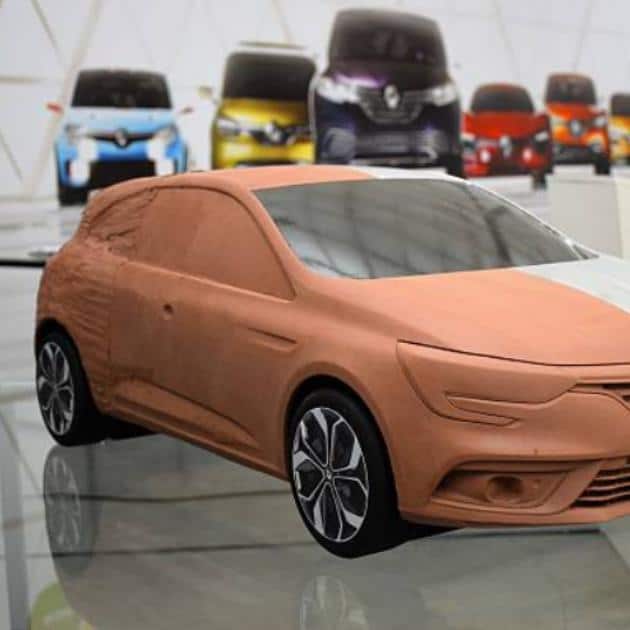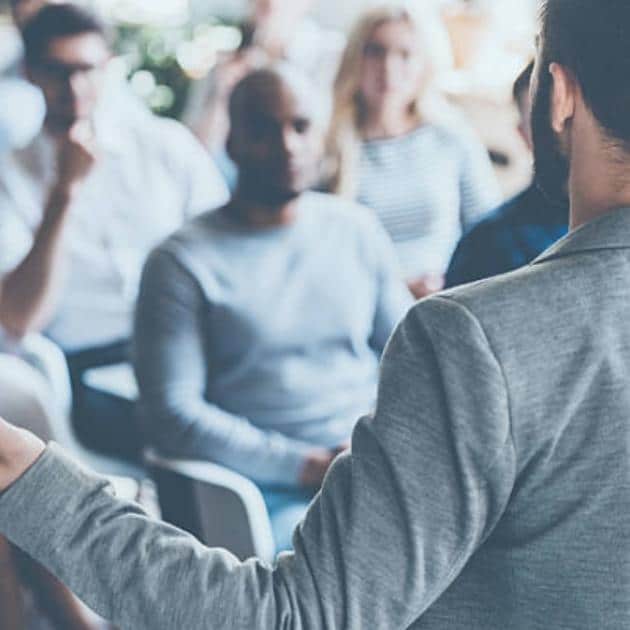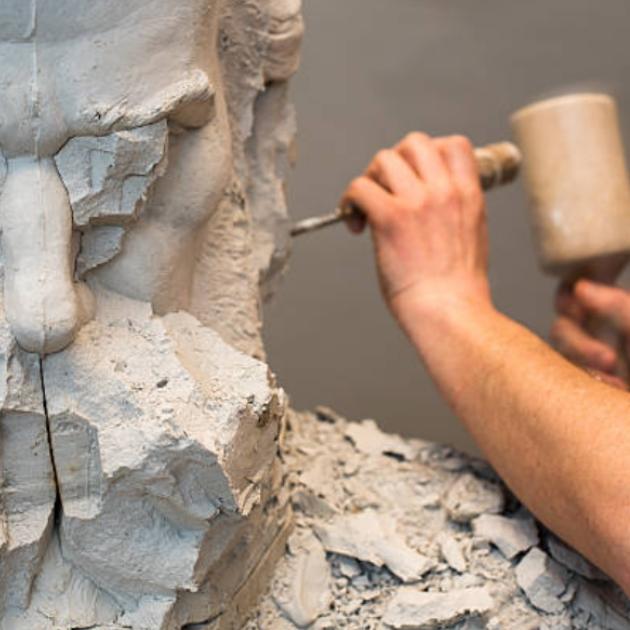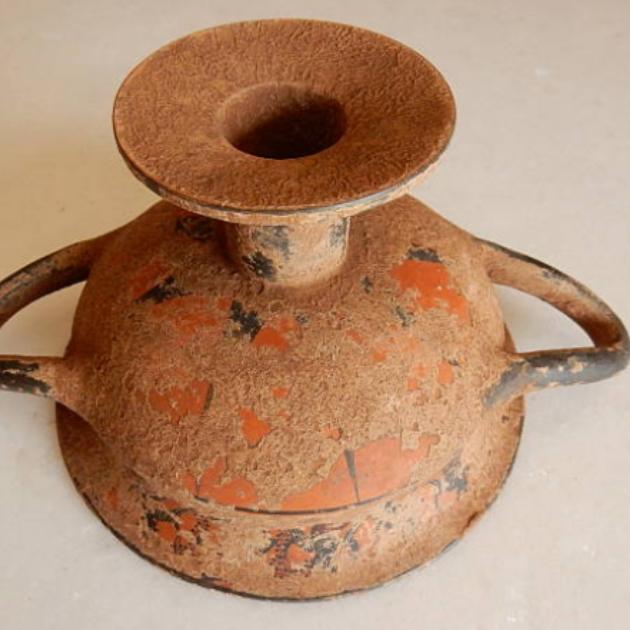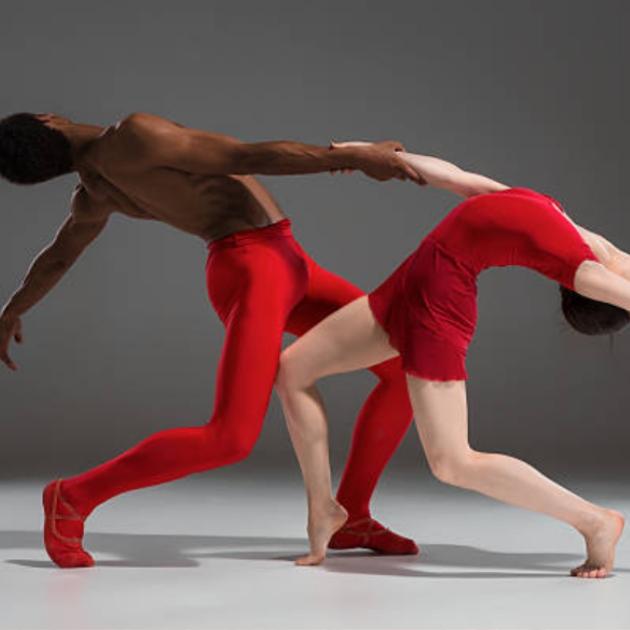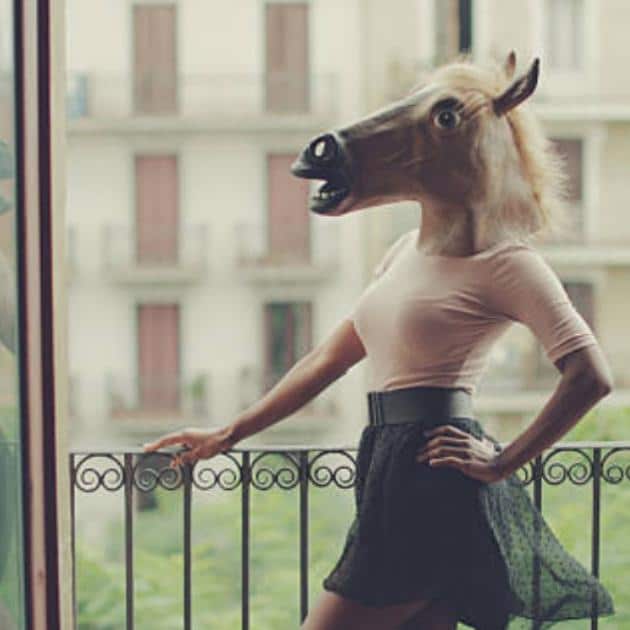 The original peel 3d, the 3D scanner that is perfect for simple scans
peel 1 is a professional 3D scanner in its purest, most affordable form.
Accurate up to 0.500mm.
Human body
Clay models, stones and pottery
Organic shapes
Fabric and leathe
The newest generation of peel 3D scanners: your go-to solution for more demanding projects
peel 2 is superior 3D scanning in every way: higher resolution, improved tracking, better geometry capabilities and enhanced means to capture colors. Accurate up to 0.250mm.
Mechanical parts and assemblies
Metal castings
Reverse engineering
Textured and colored objects
Looking for higher accuracy scanners?
Check out our range of Metrology-Grade 3D Scanners