We are veteran users of SketchUp and have been drawing with the software since its release. After many years using a wide variety of extensions that are available for SketchUp Pro & Studio, we have come up with a group of plugins we consider essential for users in certain industries to extend functionality for particular purposes and needs.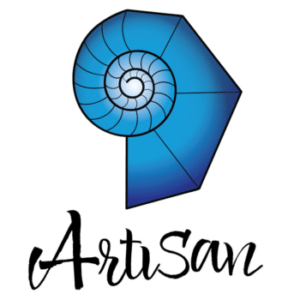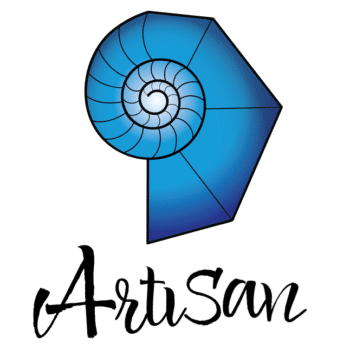 Organic Toolset for SketchUp

---
Artisan is a SketchUp extension filled with powerful organic modeling tools. It is perfect for designers to create:

• Terrain
• Furniture
• Characters
• Abstract Sculptures
• Fabric, curtains, and pillows
• Rocks, tree trunks, and plants
• and much more!

Powerful Boolean Operations

---
   Features Include:
Union, Difference, Intersection, Trim, Split
Designed with 3D Printing in mind to work with small complex objects (no more scaling workarounds!)
Works with nested solids!
Does not create new components!  The original component is modified as expected.
Maintains the Layer and Names of the first object selected
New Single Object Union tool (click a single group or component to union all nested solids inside of it)
Results in solid 3D printable objects in almost all cases (if the original objects were also solids)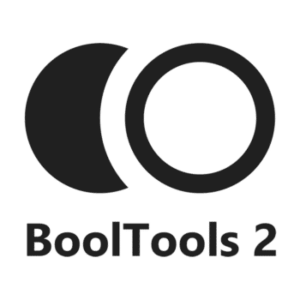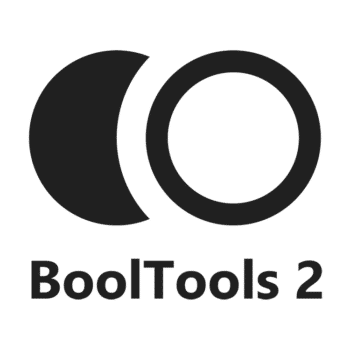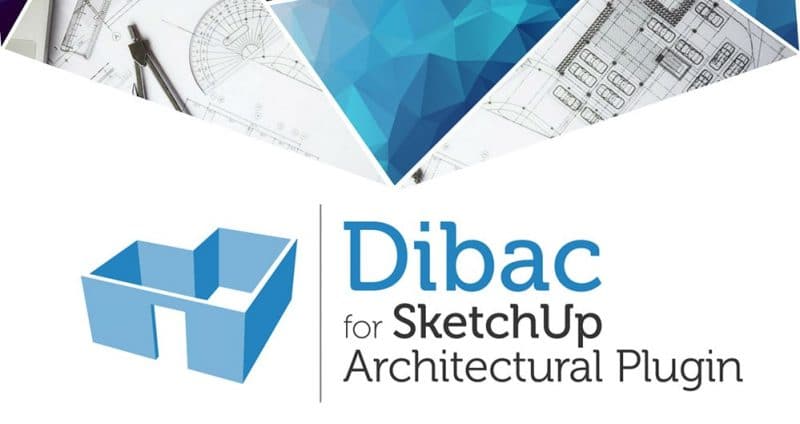 Walls
Our wall tools are simple but very effective. You will be amazed.
Windows & Doors
Ready to go doors, windows and wardrobe dynamic components.
Custom components
You can use any self-hosted component or joinery in your projects.
Solid Sections
The 'Solid Section' feature will add a solid face to your sections.
Convert to 3D
Click just one button and automatically convert your 2D geometry into 3D.
Staircases
Create staircases dynamically in just no time!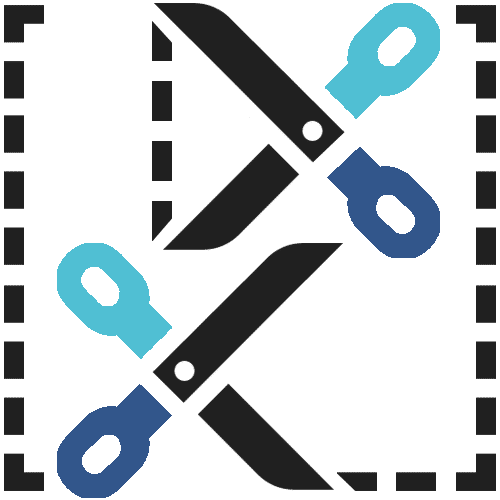 Cut through double-sided walls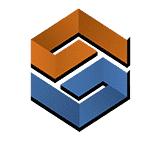 Lightspeed parametric modelling