THE FASTEST AND EASIEST 3D SCANNING EXPERIENCE
When accuracy meets versatility and portability
The Go!SCAN 3D is our fastest, user-friendly handheld 3D scanner. A powerful tool during the product development phase, the Go!SCAN 3D quickly measures any complex surface making it possible to "get it right" the first time. With its seamless integration to your 3D modelling software and your product life cycle management workflow, it will greatly improve product development, foster innovation and shorten time to market.
Designed to scan any object without need for a set-up, it offers flawless texture and geometry acquisition as well as impressive details in a rich color palette. Just go…and scan!
Windows 7 (64-bit), Windows 8.1 (64-bit)  or Windows 10 (64-bit)
Intel Core i7 (6+ cores) – 2.6 GHz or more
NVIDIA Quadro P5000+ 16GB Video Memory
64GB System Memory (RAM)
Solid State Drive with 200GB+ free space
USB3.0 Port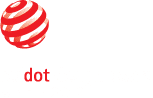 Looking for the ultimate portable metrology-grade 3D scanner for quality control or product development?
Our experts will find the perfect 3D measurement solution for your needs!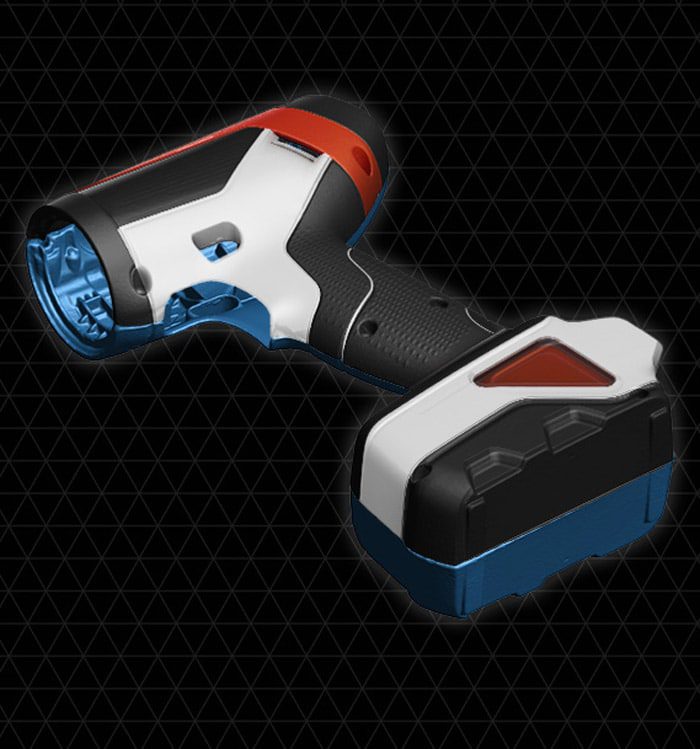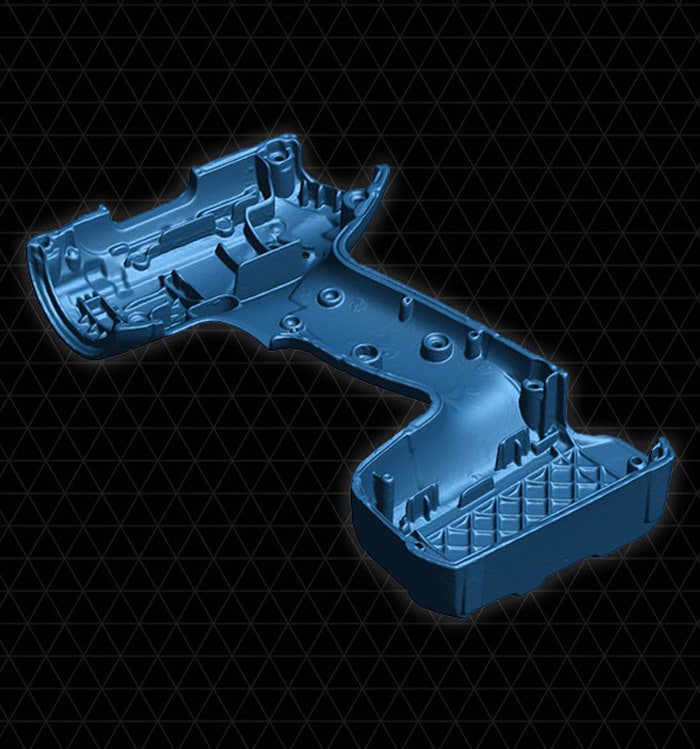 Level of Details & Scan Quality
The high resolution and level of details of the Go!SCAN 3D provides astounding scan quality. Featuring full support of color, it creates spectacular results!
Reliable results
Resolution of 0.100 mm
High resolution for intricate details